Shipley?s Farm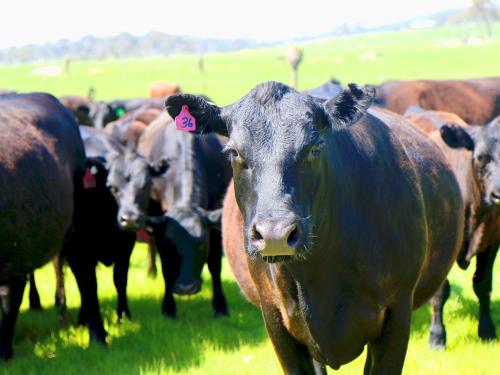 You can't improve on nature. The Shipley's Farm motto is "Beyond Organic" and their products are in demand. Why are these products so popular?
There are three key practices that distinguish the Shipley's' Farm philosophy.


Download PDF
Willyung Avocados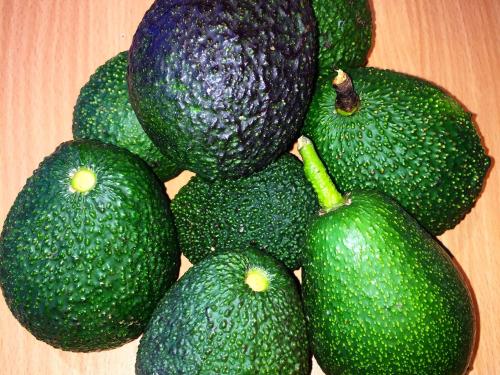 How and where are avocados grown? Does the Albany and Great Southern Region provide the environment for avocados? Sandy and Narelle Lyon invited me to visit their property where avocados have integrated and diversified the family's Poll Sussex Stud business. Download the article to find out more.
Download PDF
The Hunger Project Australia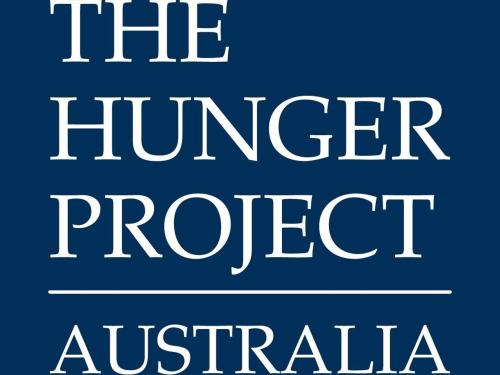 "The Hunger Project works to break the cycle of poverty. We believe hungry people themselves are the key to ending hunger. In partnership, we unleash their vision, commitment and leadership so they can feed themselves and their families."
The Hunger Project has pioneered grass-roots, women focussed, community lead action to achieve sustainable self-reliance for millions of people across the World.
Quality Suites Banksia Gardens Albany is proud to partner with The Hunger Project supporting their work in Malawi, Ghana, Bangladesh and India.
Please see website www.thp.org.au for further information.
Greene Room Personal Training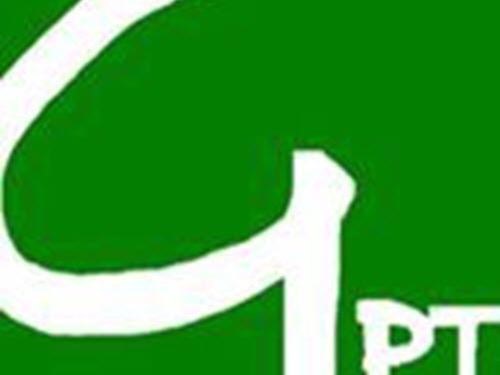 Fully equipped studio, Accredited and Experienced Trainers Mark & Deb Greene have the knowledge & skills to help you reach your goals.